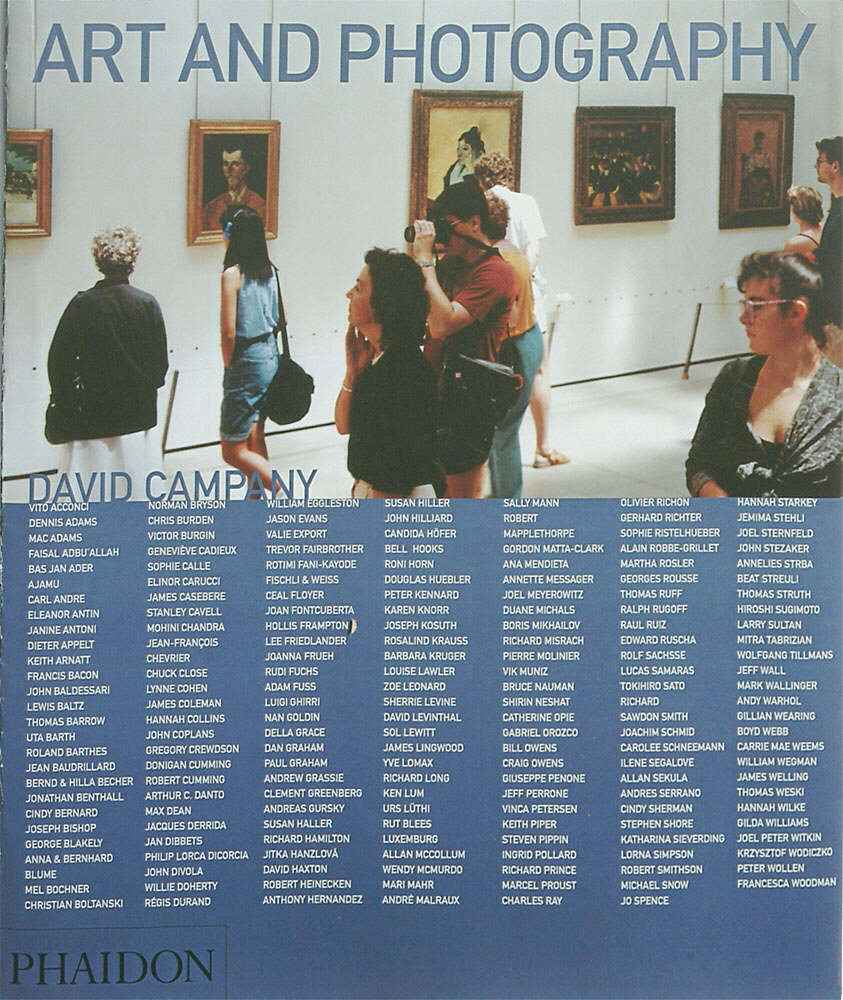 David Campany is Reader in Photography at the University of Westminster and one of the leading writers on photography in Britain today. He is the author of Art and Photography (Phaidon, 2003), Photography and Cinema (Reaktion, 2008), Jeff Wall: Picture for Women (Afterall, 2011) as well as many catalogue and magazine texts. His new book is on Walker Evans, and his talk this afternoon will look at the many varied forms that Evans' work took. As well as an important piece of historical research, it will also have some lessons for the ways that photography of all sorts shifts its meaning as it changes its context.
David Campany is one of the best and most important writers and lecturers on photography of our time. Most photography students should be familiar with at least
one
of his books (and there are quite a few of them).
Last year, as part of
Shift
-
a photographic exhibition by 2nd Year Documentary Photography students
at Jacob's Market in Cardiff - he spoke in conversation with Jason Evans about his opinions on contemporary photography as well as his own work, in particular his plans for a new book on
the magazine work of Walker Evans
(coming soon via Steidl).
Now, one year on, he is returning to Wales to discuss the book further and finish off this year's series of visiting lectures. He'll be in the usual place (E10) at the usual time (2pm) on May 24th, so cancel those plans to get home early for the summer. Those who saw last year's talk will reassure you: this is not to be missed.